Topcem Cement and Mission Smile's joint initiative on cleft care
Four years of a dedicated partnership to achieve cleft free Northeast
Topcem Cement, a leading cement brand in Northeast India, is involved in a wide variety of community development projects. These projects target marginalized groups in society and are intended to provide sustainable aid in collaboration with the government, NGOs and other relevant stakeholders. As part of such CSR initiatives, Topcem cement in partnership with Mission Smile – a registered medical charity dedicated in providing comprehensive cleft care and surgeries, has been working devotedly to make Northeast India cleft free, since 2018.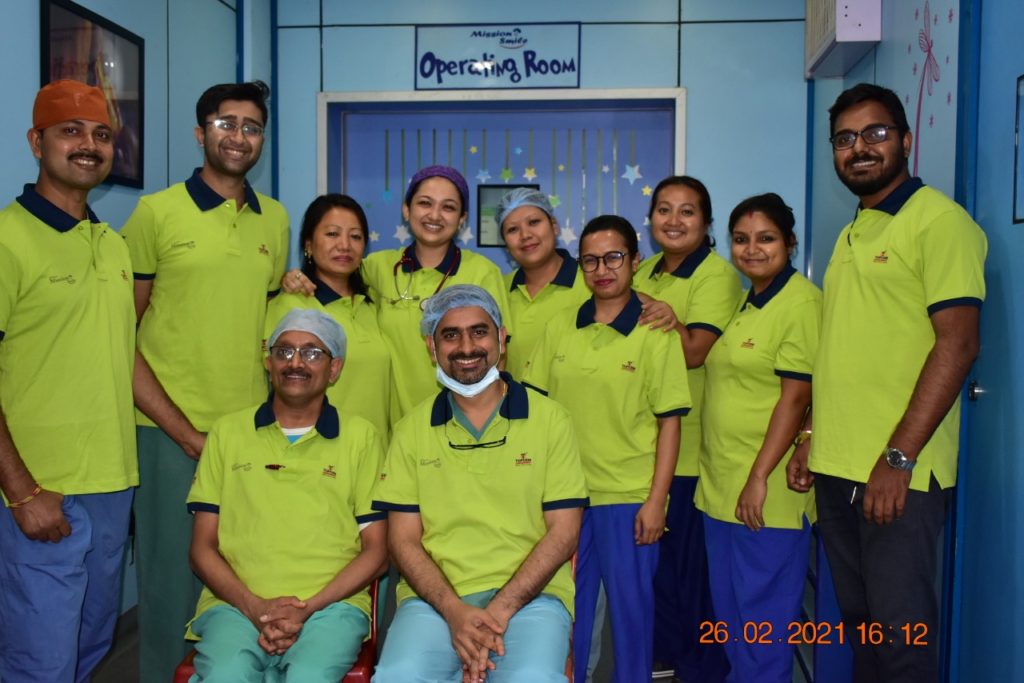 Continuing this novel initiative, Topcem Cement sponsored a total of 40 patients with cleft lip and palate from Assam and Meghalaya in 2021. Corrective surgeries were performed upon these patients by competent doctors at Mission Smile's Comprehensive Cleft Lip Center, located at Mahendra Mohan Choudhury Hospital in Guwahati.

Due to the orchestrated efforts of Topcem and its partner, underprivileged children with cleft lip, palate and other facial deformities are able to smile with confidence. So far, Topcem Cement has been successful in supporting 106 cleft surgeries.

"For the last 3 years we have seen the impact and transformation in children once they receive cleft surgery." –said Mr. Bajrang Lohia, Director, Meghalaya Cements Ltd. "Cleft treatment not only changes the life of the child but also boosts their confidence and self-esteem to lead a successful life".

Apart from these cleft surgeries, Mission Smile also provided other allied support to the patients. It encompassed a variety of services such as comprehensive medical evaluation, reconstructive surgery inclusive of medicines, tests and nursing, child life counseling, dentistry, speech therapy, nutritional counseling & monitoring.

Mission Smile has a partnership with the Assam and Meghalaya governments for treating cleft affected children of both the states and has provided more than 20,000 surgeries in the past ten years. Topcem Cement takes great pride in being able to facilitate so many children in receiving quality cleft treatment, through its collaboration with Mission Smile.